4.9
Zocdoc Overall Rating based
on 7541 reviews.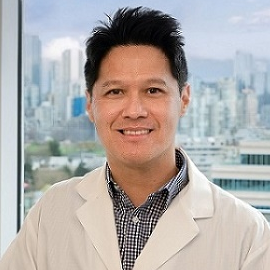 Dr. Abel Lu
Dr. Abel Lu attained his combined Bachelor of Science and Doctor of Dental Medicine degree from UBC in 1999. He is board certified in both Canada and the United States with over 20 years of clinical experience. Dr. Lu enjoys practicing in all aspects of dentistry and has a special interest in improving your smile with Invisalign. He spends his time learning the most updated techniques and technology in order to provide the most effective and efficient treatment for patients of all ages.

Dr. Lu is fluent in English, Mandarin, and Cantonese. He is praised for his gentle and patient manner which allow his patients to feel comfortable and cared for.