Botox has grown in popularity over the 21 years it has been on the market, making it one of the most popular methods of reducing frown lines between the eyes and smoothing facial wrinkles. In fact, Botox injections have become the most common minimally invasive cosmetic procedure in North America, with nearly 2.5 million procedures done in 2008 alone.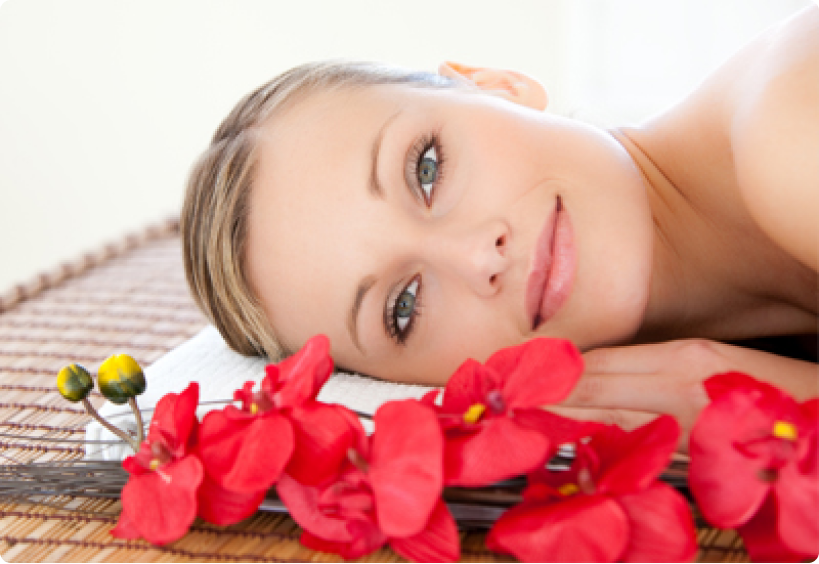 Botox, or botulinum toxin, is a purified protein that, when injected in the muscles, will attach itself to the nerve endings of motor muscles. This attachment affects the nerve transmission to these muscles, ceasing the dynamic motion that causes wrinkles in the skin. Approximately three to ten days after treatment, patients will see the skin above these muscles become nice and smooth. Botox is designed to last for approximately three to four months, depending on the metabolic activity of the patient and certain lifestyle choices.
While most Botox injections are used to smooth the skin and reduce the appearance of wrinkles and fine lines, dental professionals have found other innovative uses for Botox in their practice. Many dentists are now using Botox as an adjunct therapy in TMJ and Bruxism cases. Because Botox is a muscle relaxer, when injected in muscles affected by tempromandibular joint and facial pain, the intensity of muscle contractions will be significantly reduced. When these muscle contractions are reduced, the pain associated with TMJ or bruxism is significantly reduced.
Botox therapy can also be effective in treating patients with high lip lines. Previous treatments would have required invasive surgical treatments to adjust the gum line to meet the lip line. The procedures needed to improve the appearance of the smile can be aggressive and invasive. With Botox, dentists can now relax the muscles surrounding the lip so that they are weakened and can not raise as high as before. When done precisely, the patient will maintain full lip competency and will appear to have a lower lip line.
Botox is also used in orthodontics to retrain muscles during orthodontic therapy or in patients who are new to dentures. Botox therapy can improve the health, appearance, and life of patients in countless ways that go beyond the reduction of wrinkles.
Our dental clinic is located in Vancouver, BC, and our dentists serve patients from the Vancouver area. We specialize in cosmetic dentistry including porcelain veneers, crowns, bridges, and Invisalign. We are looking forward to welcoming you to our office and encourage you to schedule your appointment today!
Have Additional Questions? Call Now!
The form may take up to 3 seconds to submit, please wait patiently after submitting your ticket. Thank you
Message from Dr. Steven Tsoung
"Modern Dental's philosophy is patient-focused, ensuring your needs are heard and met. Our team of dentists is skilled in the leading dental techniques to help you achieve your ideal smile and maintain optimal oral health. If you're looking for a dental clinic that truly cares, Modern Dental is the place for you!"