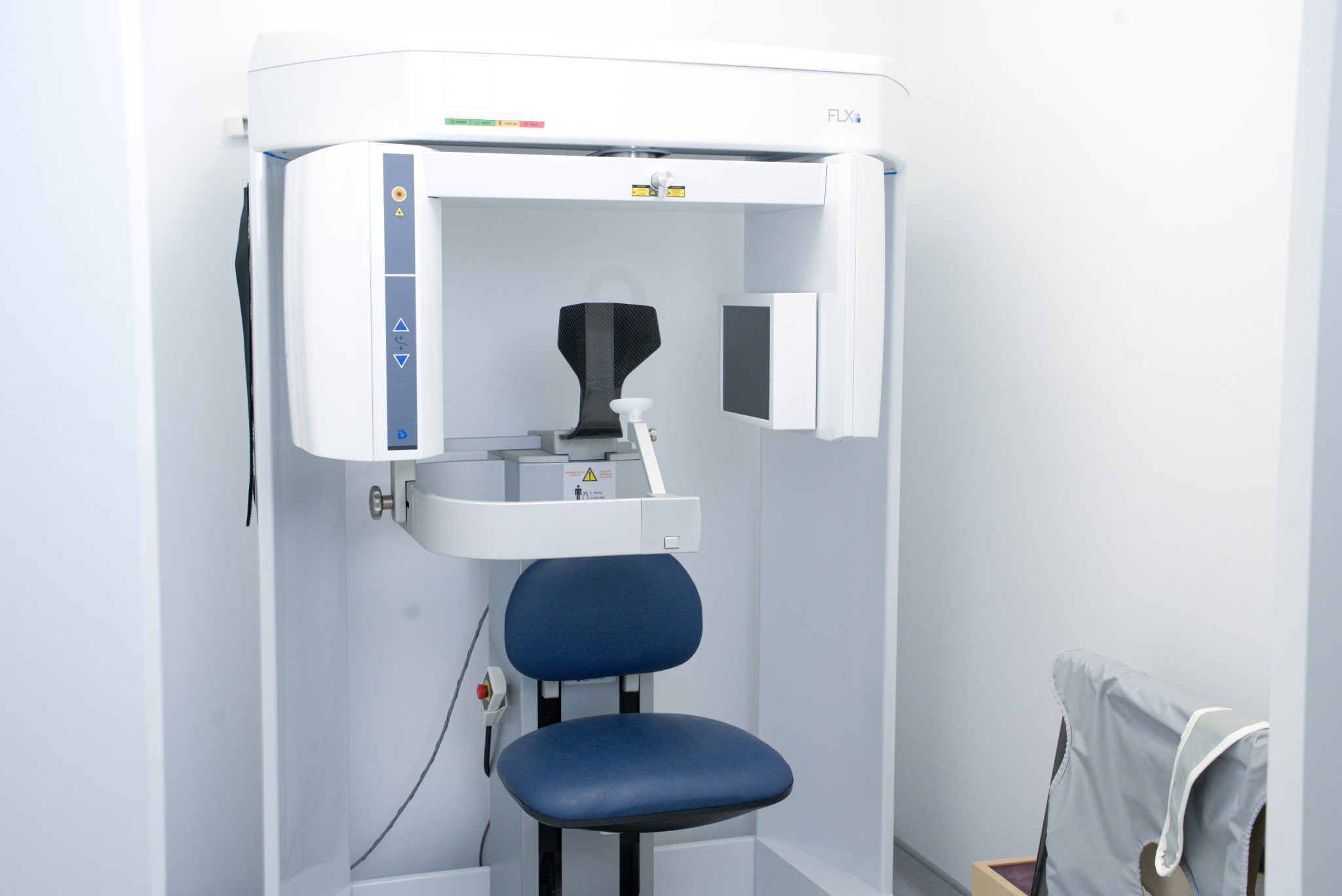 It is important to know that your doctor is keeping up with the constant and rapid advancements in modern technology. Digital x-rays are just one more advantage you will have at your disposal when you visit our office.
Instead of using a conventional film, we use a special computer sensor which puts the x-ray picture directly into the computer and which allows us to reduce the amount of harmful radiation by nearly 90%. Since the pictures are in the computer, we can enhance the images to better diagnose conditions–often before they become problems. This proves to be much more convenient for you because the x-rays can then be displayed on the computer right in front of you!
Less exposure to radiation
Faster turn-around time
Shorter appointments
Involvement in co-diagnosisImproved understanding of the treatment options
Our dental clinic is located in Vancouver, BC, and our dentists serve patients from the Vancouver area. We specialize in cosmetic dentistry including porcelain veneers, crowns, bridges, and Invisalign. We are looking forward to welcoming you to our office and encourage you to schedule your appointment today!
Have Additional Questions? Call Now!
The form may take up to 3 seconds to submit, please wait patiently after submitting your ticket. Thank you
Message from Dr. Steven Tsoung
"Modern Dental's philosophy is patient-focused, ensuring your needs are heard and met. Our team of dentists is skilled in the leading dental techniques to help you achieve your ideal smile and maintain optimal oral health. If you're looking for a dental clinic that truly cares, Modern Dental is the place for you!"